Tuesday, March 21st, 2023 in the Seniors Access office in the Dawson Co-op Mall, Dawson Creek BC. Income Tax Workshop "What's New for Seniors?" Presented by Kate Hustak of 'Core Partners CPA'
Coming up on April 4th, Judi McGowan will be making music at the Seniors Access office in the Dawson Co-op Mall - 1:30pm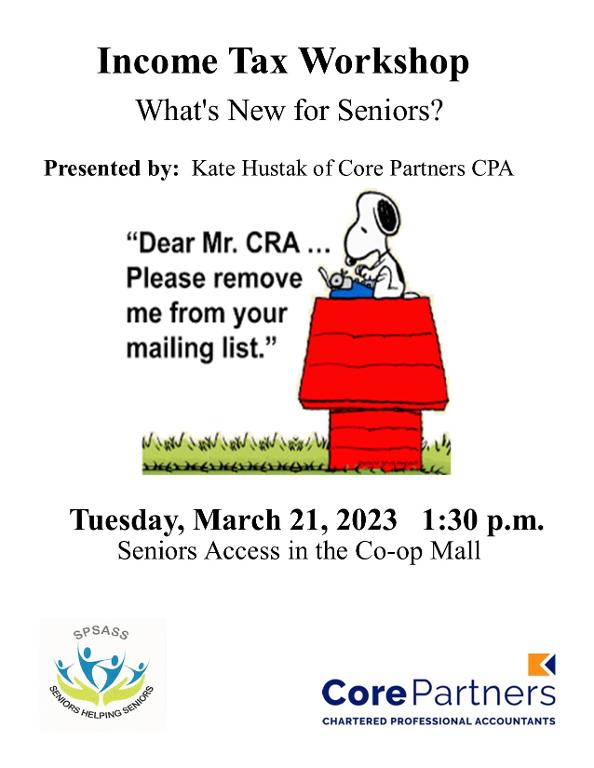 Volunteer to engage in meaningful conversations with residents about their experience living in long-term care.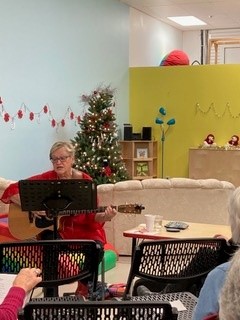 Thank you, Judi McGowan, for providing wonderful seasonal music for our Sing-Along on December 13th.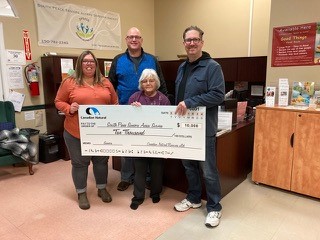 November 15, 2022
Thank You Canadian Natural for your generous donation to Seniors Access! This thoughtful contribution will support our senior programs and help countless seniors in our area. Pictured above are: From Canadian Natural: Tracy Cholmondeley, Todd Andrews, and Jason Harvey. From Seniors Access: Jeannie Lindgren.